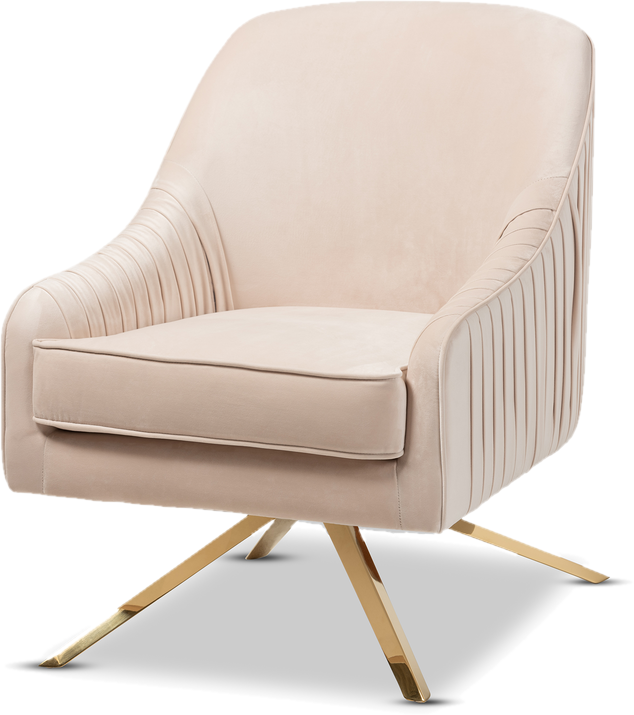 THE SECRET TO THEIR SUCCESS?
it's actually pretty simple.
"We're truly passionate about creating beautiful spaces for people", says Shoshana, "and our clients realize that." 
work with us
I loved working with the dynamic duo of Leah Donaty and Shoshana Schmell. They transformed my home from "blah" to beautiful, from "so-so" to spectacular, from casual to classy.
Shoshana and Leah, Thank you so much for helping my clients stage their home at the Bluffs at Quarry Lake. When I first walked in to list the condominium, my first impression was not a good one. Although the condo was gorgeous and had a great view of the Lake, the condo was littered with all types of children's toys and the decor was totally bland. Since the vast majority of buyers in the complex are older I felt strongly that I needed a professional to help stage the condo if I was going to sell it quickly and for top dollar. Both of you were kind enough to accommodate my Doctor client's need for a nighttime appointment. Now the rest of the story! My clients took nearly a month to redecorate their home following your recommendations. I listed the property shortly thereafter and within 24 hours the unit was under contract to the first person that walked in the door. I am sure that your staging the unit was the major reason why the condo sold so quickly. Thanks again for all your help.
Our company rehabs many homes annually. We stage each property in order to get them sold. Since we have used SPOTLIGHT Home Design, our sales have increased and our houses have been selling much faster due to their wonderful modern taste and newest style. They are cost effective and great people to work with. All jobs get done in a timely manner, with no hassle or messes. We at K&S Renovations highly recommend SPOTLIGHT Home design for all your home staging/design needs.
Working with SPOTLIGHT has been a truly inspiring and gratifying experience. They were able to break down what needed to be done in each room in order to sell our house. We received many different compliments of how it was set up and how well the colors worked. In the end our home sold quickly for more than we expected. We were extremely satisfied! We will continue recommending Leah and Shoshana in the future as we are still using them to decorate our new home.
OUR FAVORITE DESIGNS
We know we're not supposed to have favorites. But we can't help it! : )